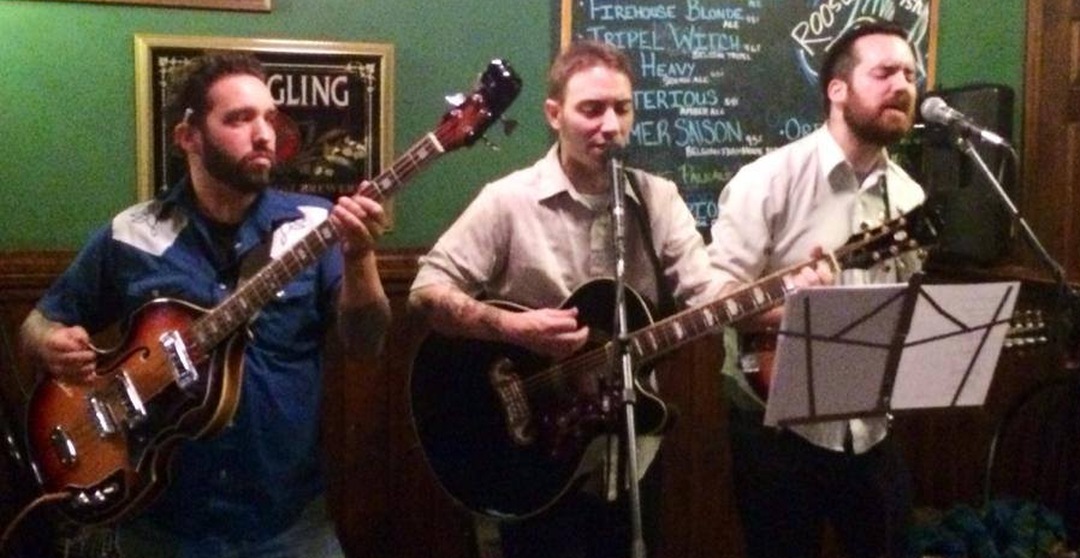 Hailing from the mountains of northern Pennsylvania, the Rattlesnake Gospel sound recalls early Americana roots and bluegrass, with elements of folk, blues, punk and soul. Our live set is an energetic mix of original songs and occasional covers of songs by Bob Dylan, Johnny Cash, Sam Cooke, The Clash, The Pogues, and more.
We released our debut full-length "Tall Grass" in 2012, and played many shows in support of it throughout central PA and the Finger Lakes region of NY. Currently writing and assembling its follow up, tentatively titled "The Long Dark Tide."
Upcoming Shows
No shows booked at the moment.